ABOUT OCC
OCC Construction was originally founded by Peter O'Connell who has successfully grown the company on the principals of integrity, trust, and a comprehensive knowledge of the construction industry.
Today OCC have a highly qualified and dedicated team in place.  Our continuously growing team is committed to developing and maintaining mutually beneficial relationships with clients by providing a superior, innovative, proactive and responsive service.
We utilise our combined extensive knowledge and experience to add value at all stages of the project by continually looking for more economic efficient building methods and design solutions.
Over the past 11 years, OCC have successfully completed a broad range of projects including the construction of a number of residential and commercial developments, public works including schools, refurbishment of existing buildings and the renovation of landmark buildings containing protected structures.
Our pioneering rapid build approach has given rise to repeat business and attracted remarkable interest both nationally and internationally.
The team at OCC are passionately committed to building on our current success and will continue to add to our legacy and strive to set new standards in Building Techniques, Service, Quality, Health & Safety, and Environmental Management Systems.
CHARITY
At OCC, we have a very strong ethic of 'giving back' and since we began, we have formed very strong links with both Local, National and International charities and communities. We believe that we are extremely fortunate and this offers us the privilege, opportunity and responsibility to help others.
Since 2010 OCC Construction have donated almost €150,000 to numerous charities.
Each year, we ask our employees what charities are important to them and give them an opportunity to nominate a charity of their choice to share a pot of €25,000 donated by OCC construction.
The following are the charities we have supported to date: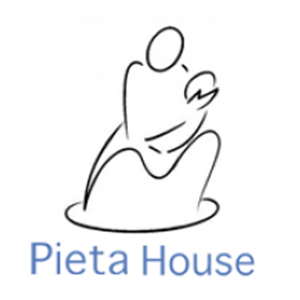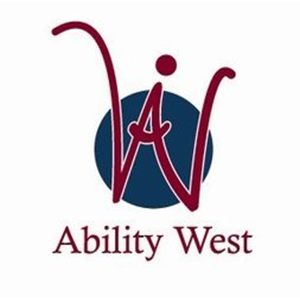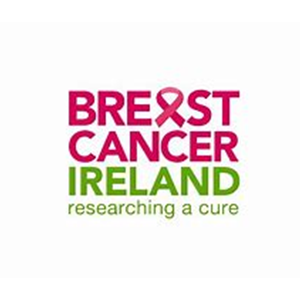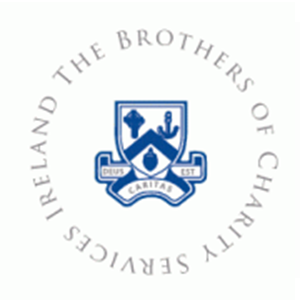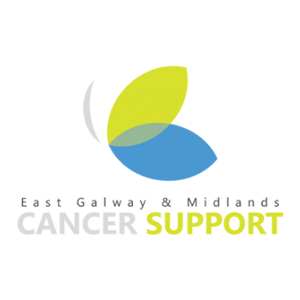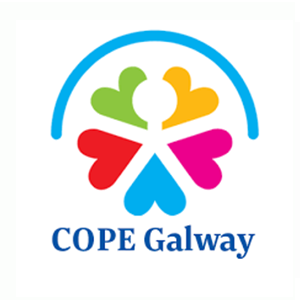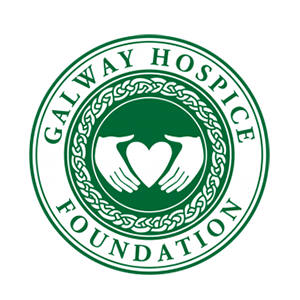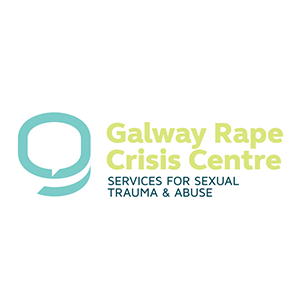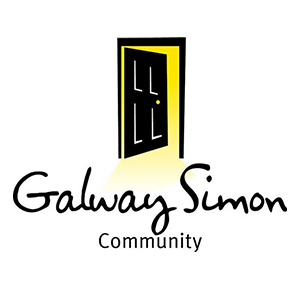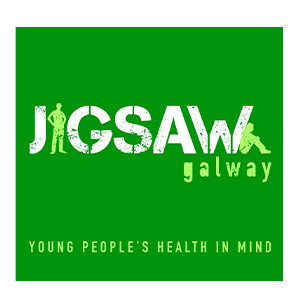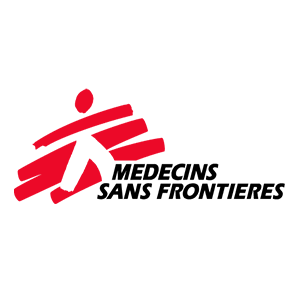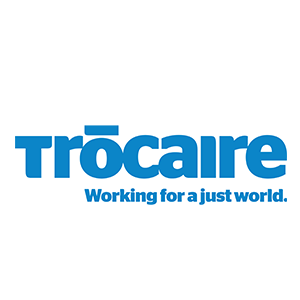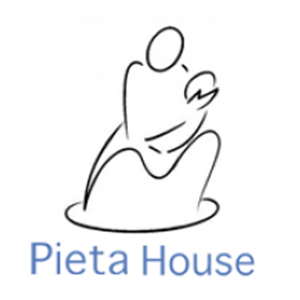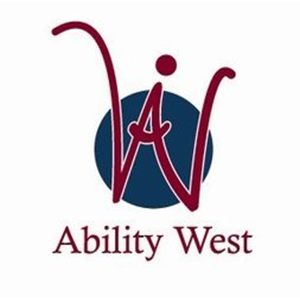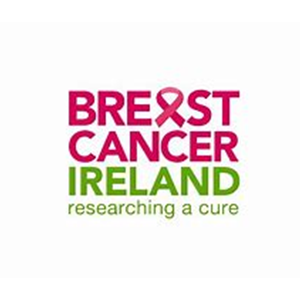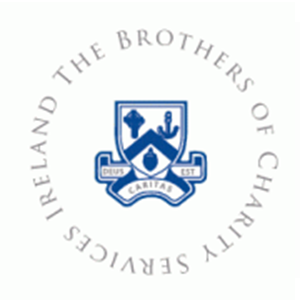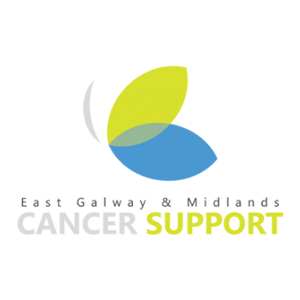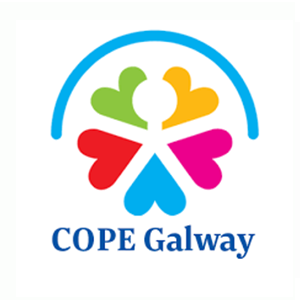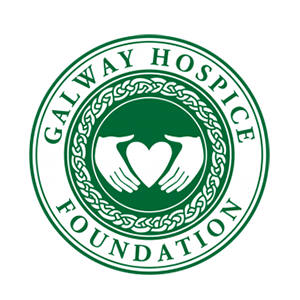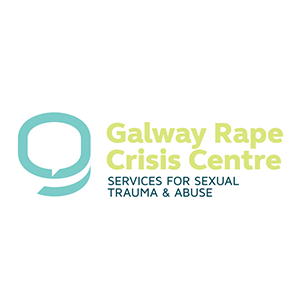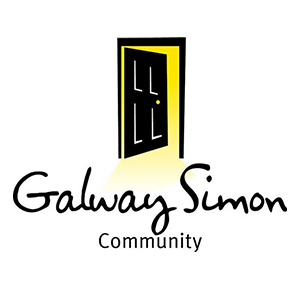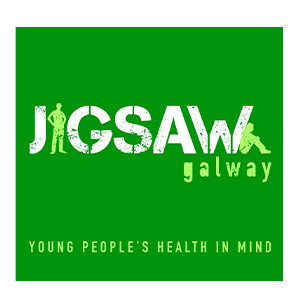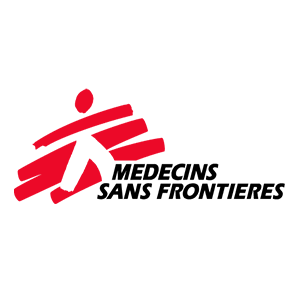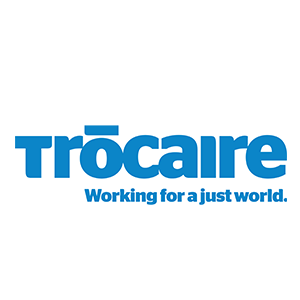 CORPORATE SOCIAL RESPONSIBILITY
We are keenly aware that our actions and activities impact not only our staff and subcontractors, but also our clients, the wider community, the building industry, our business partners and so many more.  We have a moral and ethical duty to participate responsibly in our dealings with others and strive to be a positive contributor to society by holding ourselves to the highest standards.
Firstly, we are committed to our staff, to providing them with a Healthy and Safe workplace by providing a constructive working environment where positive Wellbeing is promoted and healthy lifestyles are encouraged.  We also believe that Training and Development are central to positively impacting our employees' working lives and our working environments.
We are committed to our philanthropic endeavours, giving back to our community, and supporting charities and volunteers who continue to do amazing work. Since our humble beginning, we have donated almost €150,000 to charity and we remain committed to helping others each year by donating a share of our profits to those in need.
Lastly and perhaps most importantly, we are deeply committed to our Environment and our Planet. We do this in many ways, and start by reducing our waste, waste water and also reducing our water and energy consumption.
We go far beyond compliance with legislative requirements and incorporate innovate and pioneering ways to improve our building methods and carry out our projects in the most sustainable way possible to support our beautiful planet.
OCC are extremely proud to be the builders of the first passive housing estate in Galway and are committed to building better with more sustainable materials and using technology to construct buildings with lower carbon footprints and minimal energy consumption.